Resend Your Brazos Valley Gives Receipt(s)
Enter the email address you used at checkout to regenerate your donation receipt(s).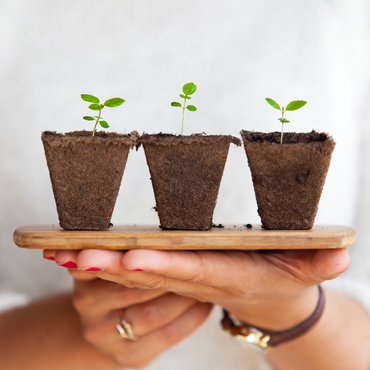 You really know how to make an impact!
THANK YOU for making our 1st annual Brazos Valley Gives Day a phenomenal success. On October 22, 2019, the Brazos Valley community came together to support 103 nonprofits in a big way. We couldn't have done it without all of you: donors who gave with gusto, nonprofits who worked hard to communicate the need in our communities, our fabulous community giving sponsors, and our wonderful media partners who helped spread the word!

Plans are underway for our 2nd annual Brazos Valley Gives, so SAVE THE DATE --- Tuesday, October 27, 2020!


Strengthen Nonprofits
Support the "good works" of your favorite nonprofits!
Empower Donors
Find your passion by searching nonprofits from many different cause areas and GIVE!
Build Community
Establish relationships, build trust and work together.
Prizes and Match Funds
Over $20,000 in prize funds for participating nonprofits. Additionally, several nonprofits have raised matching funds to help your dollars go even farther!
Multiple Ways to GIVE
Schedule your on-line gifts starting Oct. 8 - 21. On-line donations begin Oct. 22. Donations also accepted on Oct. 22 from 7am-7pm at drop-off site: The Eagle - 1729 Briarcrest Drive.
Brazos Valley Gives is presented by
the Community Foundation of the Brazos Valley The Community Foundation strengthens the 7-county region of the Brazos Valley (Brazos, Burleson, Grimes, Leon, Madison, Robertson, and Washington Counties) through philanthropy by raising and stewarding assets for donors and nonprofit organizations to provide permanent funding sources to support local charities, nonprofit organizations, faith communities, civic efforts, scholarships and community grants. The Foundation works with charitably minded individuals, families and businesses to establish donor-advised funds and other endowments to fulfill your unique and personal giving goals. The Foundation also strengthens nonprofit organizations through grants and sustaining endowment initiatives, serving as a funding source that is responsible to our community's needs now -- and into the future. As your trusted community partner for charitable giving, we advance community giving by connecting those who care with causes that matter. We can work closely with you to advance your annual or planned giving goals through your estate with the goal of meeting your individual needs and interests.
Bryan Police Department, Jason James (in-kind service)
Clark Isenhour Real Estate Services
Clay Gerngross, GLP Technologies
Judy and Larry Holt
Marti Marberry and Tom Roraff
Sally and Jack Buckley
The Veranda
Vickie and Ron Schmidt
Women with a Mission